We want that by carrying our products, transmit the personality of each woman, her identity and her values, being a Mother and being a Woman. 
For this reason, we have designed our products Reversible and with special and unique fabrics.
The feeling of responsibility and care from a mother to a child is unique and we want to support that feeling of skin to skin contact and protection.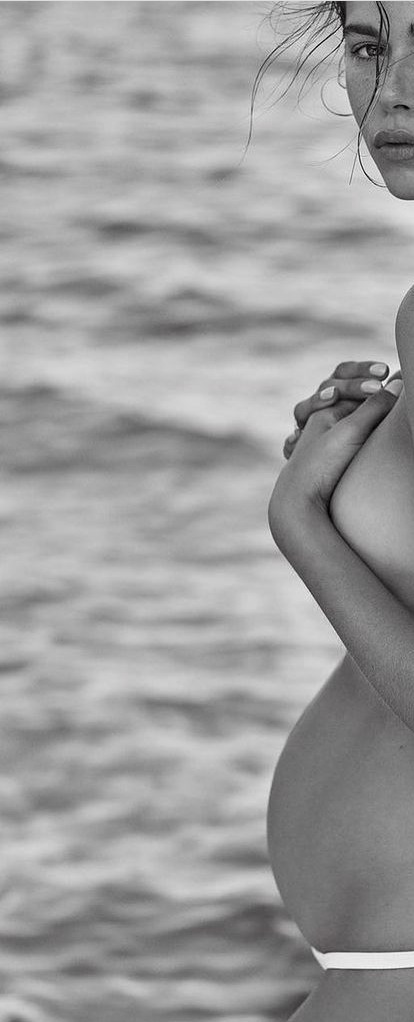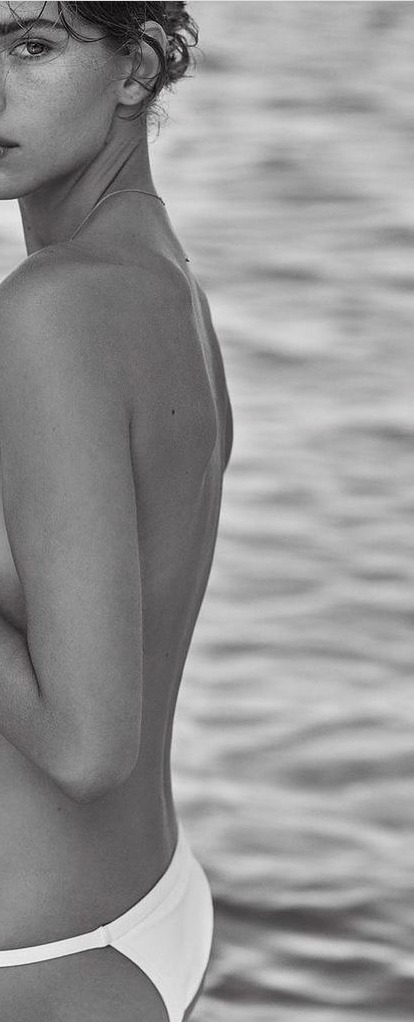 Somomu is an ergonomic babycarry brand designed by and for Women.  Designed by and for Women.
It represents the freedom of movement and the affective bond with the babies.
Our goal is to make pregnant women and mothers feeling good about themselves, with their body and trusting their unique beauty.
GO WHERE YOU FEEL
THE MOST ALIVE
Our baby carriers are Reversible, you have two uses and two designs in the same product, being able to use it in two ways depending on the style and in which moment you are.
All our ergonomic baby carriers are designed and manufactured by hand and by women in Spain , complying with all quality regulations and lovingly made one by one.
In order to convey the personality of each woman, her identity and her values, we have carefully chosen our fabrics, with a unique design and high quality, made in Spain.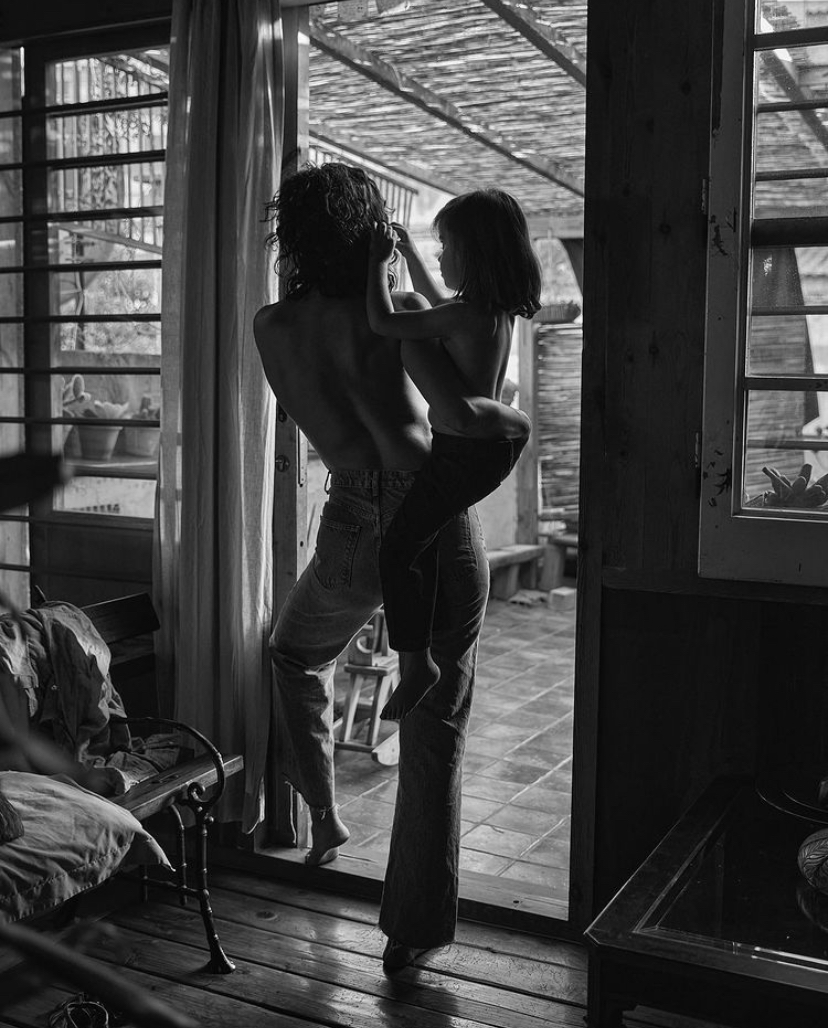 BENEFITS FOR PARENTS and children
Strengthens the maternal and paternal bond. Continuous contact fosters a relationship between baby and parents.
Provides Security, babies and parents close to their bodies feel safer and more confident.
It favors better digestion and reduces colic.
Increased autonomy and mobility.